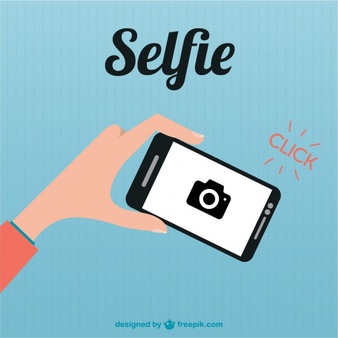 Introducing brand new training programs for the 2018/2019 training period! These highly engaging, interactive programs combine skill-building for both business writing and email composition. Each may be offered separately as a full-day training (six-hours) and customized to meet your needs.
Mandy groaned as she walked out of the office. "I hate my job!"
"Why?" I asked. "Because I don't know if I'm doing it right," she replied.
"Why is that?" I asked. "Because my boss doesn't tell me," Mandy answered. "I made 70 calls Monday, and my boss told me I needed to increase my numbers. So I made 100 calls on Tuesday and even made more sales, but my boss didn't say anything. She only talks to me when she finds something wrong."
"Have you considered asking her for more feedback?" I suggested. Mandy responded with, "Yep! She says sure…when I have time. And that never seems to happen unless she finds something I did wrong. I hate my job," she moaned.
My prediction…Mandy will find another job that makes her feel positive about herself. Mandy is one of the selfie culture. The Selfie Culture is not about age or generation. It is about needs and preferences
We have all encountered them or are one ourselves. They post pictures on social media hoping for a positive response. And if no one responds, they are frustrated or disappointed. Some even get angry.
The need for feedback for the selfie culture is greater than others. Getting feedback at work only twice a year is never enough. And only getting feedback when they have done something wrong leads to decreased motivation and eventually efforts to find a new job where they hope they will be appreciated.
Unless we meet the needs of ongoing feedback for the selfie culture, organizations will be faced with employee disengagement and poor employee retention.
Does that mean only saying good things to the selfie culture worker? No. Most appreciate when someone offers coaching in a constructive manner to make them better. Studies have found that when bosses invest time and energy in these workers, these people are more committed and stay longer. They feel better about themselves on the job because they are getting recognition for what they did right, and training and coaching for what they can do better.
So what does this mean for you? Create a culture of feedback and coaching. Make time for it. Bring in training so people know how to do it effectively because the quality of feedback makes a tremendous difference. By meeting the needs of the selfie culture, companies will discover more productive workers, increased employee retention, and positive work environments. It is a win-win!
FOR MORE CONTENT FROM SPEAKERS LIKE, KATHY, CONTACT SPEAKERS YOU NEED, LLC!