SPEAKERS YOU NEED
Sign up for SyN's e-Newsletter!
Don't miss out on training tips, best practices, and opportunities!
SERVING YOUR NEEDS
View the
SyN BENEFIT
Speakers you Need, LLC (SyN) delivers experienced keynoters, youth motivational speakers, trainers, and training consultants. We offer speakers with your specific industry/organization experience. All presentations are tailored to make your event a success and customized to your organization's culture, needs, and concerns.
We can provide dynamic trainers current on best practices and with experience in your industry. Our speakers train Fortune 500 companies; medium- and small-sized businesses; not-for-profit organizations; youth leadership associations; educational institutions; and city, county, state and federal government agencies. So, if your organization is in need of successful business motivational speakers, professional motivational speakers, or motivational sales speakers, we can serve your needs.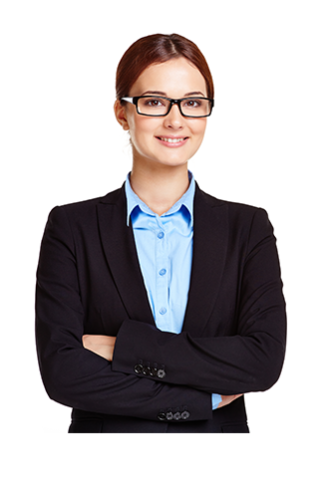 Administrative Support Training
Human Resources Skills and Training
Interpersonal SkillsTraining
Leadership and Management
Professional Communication Skills
SyN Customer Service Program
SyN Supervisor and Manager Certificate Program
Time and Project Management